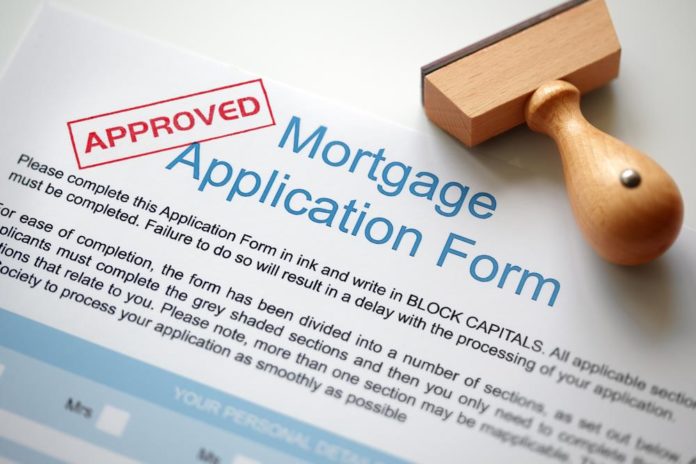 The day has come. It is finally time to buy your first home. But what keeps you from doing it is the cost, and since you likely do not have enough cash sitting on your bank account, you will have to borrow the money for the downpayment from a lender, and perhaps spend the majority of your life paying it back in interests.
Mortgage rates vary significantly from state to state, and there are a number of factors that affect these variations. One of the general reasons is the decline or rise in the treasury yields. Better rates are usually available in more populated markets than less densely-populated ones. It is also typical for rates to get higher in areas where people are making late payments on their mortgage. Understanding the causes the rate fluctuations can help you identify the best areas to buy a property.
Your mortgage rate is a big deal and should never be taken lightly. Owning a home is not just an achievement, it is also a lifetime of responsibility. By paying lower mortgage rates, you give yourself a better chance of paying the loan off earlier than expected. Moreover, you get to save up money you couldn't if you were to pay a higher mortgage.
Here are some tricks and tips you can follow to pay a lower mortgage for your home.
Consider Populated Areas
As mentioned above, an area with a higher populace tend to offer lower mortgages. Although there are a lot of factors that play into this, you can easily find a lender that can finance your home. For instance, take a look at Chicago, Illinois.
According to Mashvisor, 50% of its population rents, which makes the demand for houses for sale lower. Less demand means a slower rise in home prices. If you have good credit, you can surely own your home with less expensive mortgage payments. You can also look for a good bargain by using knowledgeable real estate brokers such as Kale Realty's brokers.
Improve Your Credit Score
A higher credit score will tell the banks or lenders that you are less likely to default on your loan. Which means a higher score will entail you to pay less in interests. According to FICO, a good score ranges from 760 to 850. Aspiring homeowners with a credit score below 620 may still qualify for a mortgage. But there are some stringent requirements needed to qualify, one of which is a minimum down payment of at least 10%.
To help you improve your score, do not spend over 20% of your available credit limit. Avoid credit card debts and pay the bills on time. Make sure that you stay updated with your score by requesting free credit reports. This will enable you to track your score and to review any possible mistake that could ruin your credit.
Keep A Stable Employment
Mortgage lenders tend to prefer people who have a strong record of employment and income stability. This means when a candidate proves that he or she has a steady job for the last two years, lenders may offer you the best mortgage rate. They tend to frown upon situations of long periods of unemployment. In a perfect world, you have to be working on the same job for a few years, or have been promoted or made a better job change with a higher paying position within this timeframe.
For self-employed people, lenders tend to be more strict with them. Banks will also require certain documents, including a file on business income and income tax return. Moreover they request self-employed loaners to file Form 4506 to the IRS to obtain the business's transcript of returns. These documents will then be crossed reference to ensure that your records are the same to the ones you sent to the IRS.
Save Up For A Downpayment
Some lenders allow their clients to pay 5% to 10% of the purchase price of the property. However, it is a general rule that a minimum of 20% down payment can get your mortgage rates down. But this is not the only reason why you need to save up some money.
Your loan may get approved even if you only pay for 5% (given that you have a good credit score), a payment of less than 20% will likely urge you to pay for a Private Mortgage Insurance. So if you are planning to own your own property or home, better start saving today. Set aside some cash for every paycheck you get and make sure that you keep your savings account updated.
Applying for a mortgage can be a tricky process, but it will become easier when you have these four elements above well prepared. So while you scout for a location, take some time to improve your credit score, pay your existing debts and start saving up. Getting the best mortgage rate can be successfully achieved when you get your credit and finances in the best possible shape.